Let's know who this great personality was before we look at Sigmund Freud Quotes:
Who is Sigmund Freud?
Sigmund Freud was an Austrian neurologist and psychoanalyst. He founded psychoanalysis and various theories related to psychology and behavioral patterns.
What is he Known/famous for?
Theory of the unconscious, model of the psychic structure, and other extensive psychological studies are some of the discoveries he is known for. Some of his works are deeply admired whereas a few critically debated.
Famous Books he wrote:
3 Essays In Sexuality, The Interpretation of Dreams, Civilization and Its Discontents, Totem and Taboo, The Psychopathology of Everyday Life and various others
Best Sigmund Freud Quotes:
"Before you diagnose yourself with depression or low self-esteem, make sure that you're not surrounded by fools." (One of the Best Sigmund Freud Quotes)
"The mind is like an iceberg, it floats with one-seventh of its bulk above water."
"When people criticise me, I know how to defend myself: I'm powerless in the face of praise."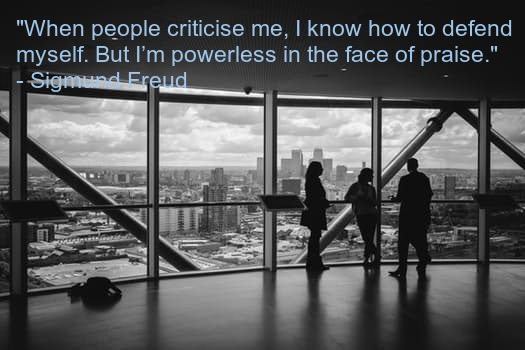 4th of 17 Sigmund Freud quotes
 One day, in retrospect, the years of struggle will strike you as the most beautiful.
"Love and work: work and love, that's all there is."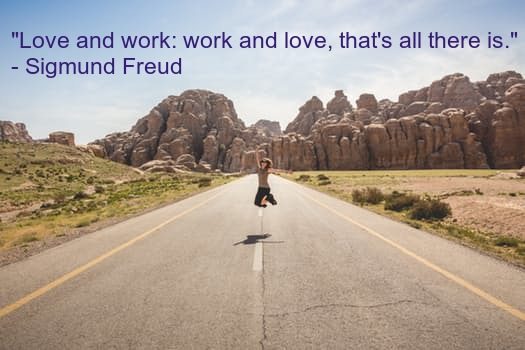 You might also like: 35 Best Paulo Coelho Quotes on Life, Love, and Friendship
"The first indication of stupidity is a complete lack of shame"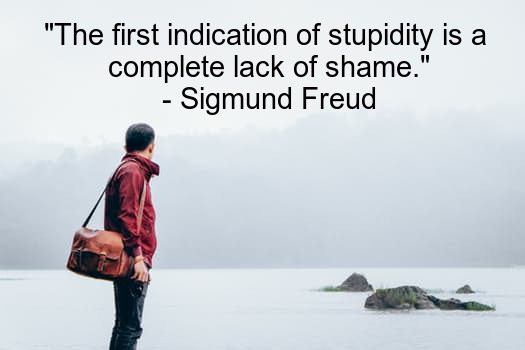 7th of 17 Sigmund Freud Quotes
"I cannot think of any need in childhood as strong as the need for a father's protection."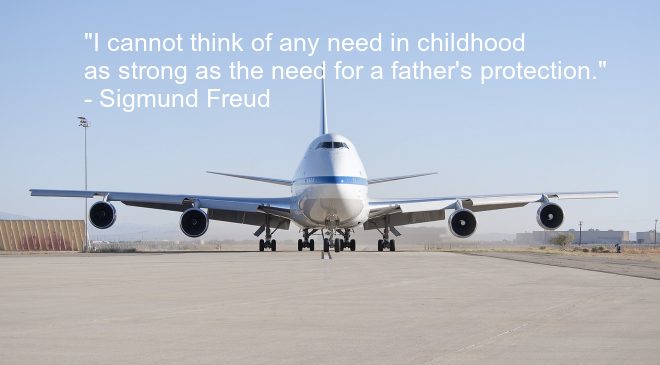 Related: 23 Best Ralph Waldo Emerson Quotes On Success
"Sometimes a cigar is just a cigar."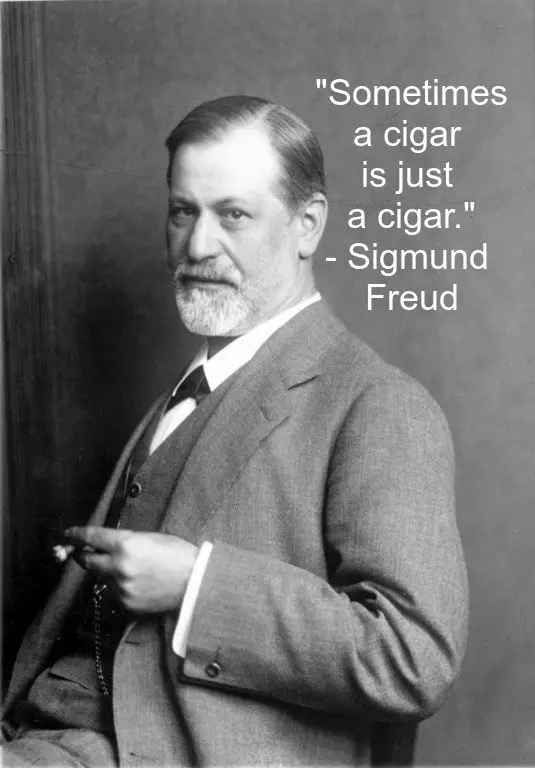 "Being entirely honest with oneself is a good exercise."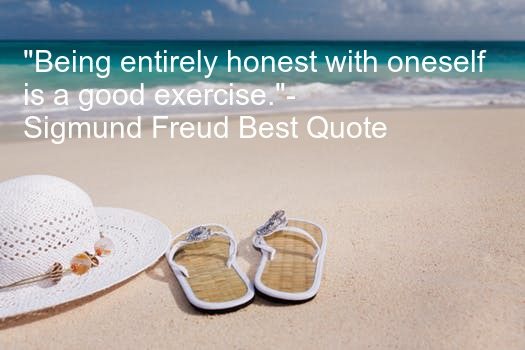 "A large part of what is real within us is not comprehended, and that which is comprehended is not real."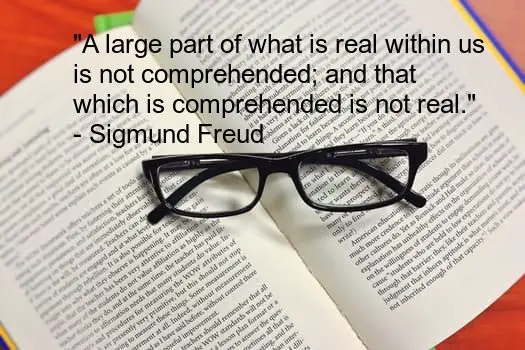 "The interpretation of dreams is the royal road to a knowledge of the unconscious activities of the mind."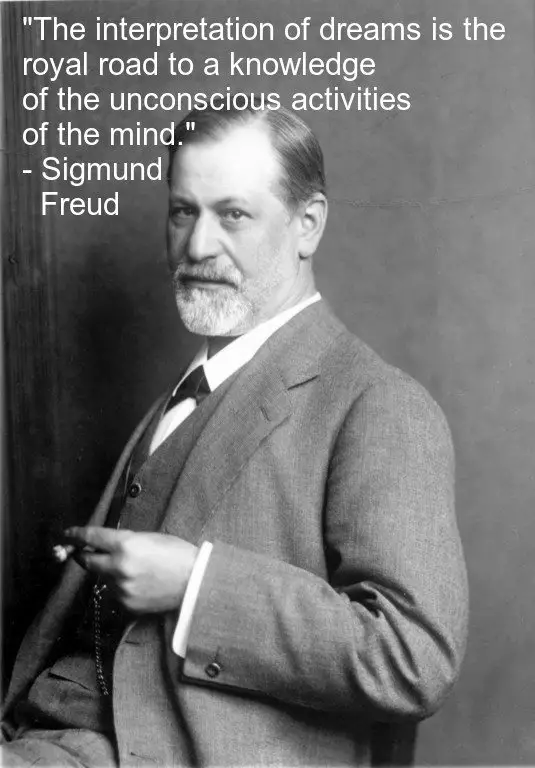 "The first person to throw an insult instead of a stone was the founder of civilization."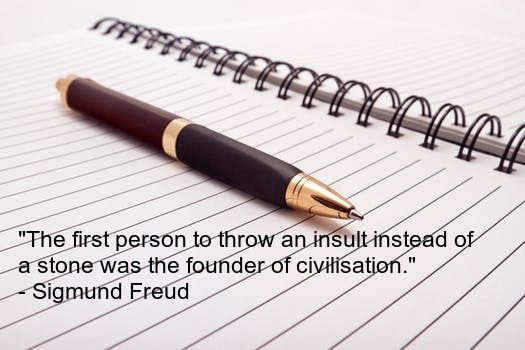 "Most people do not really want freedom because freedom involves responsibility, and most people are frightened of responsibility."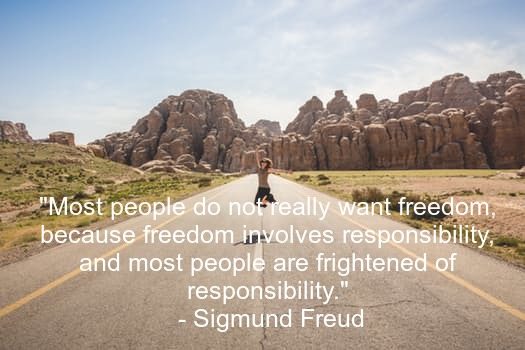 "Dreams are often most profound when they seem crazy."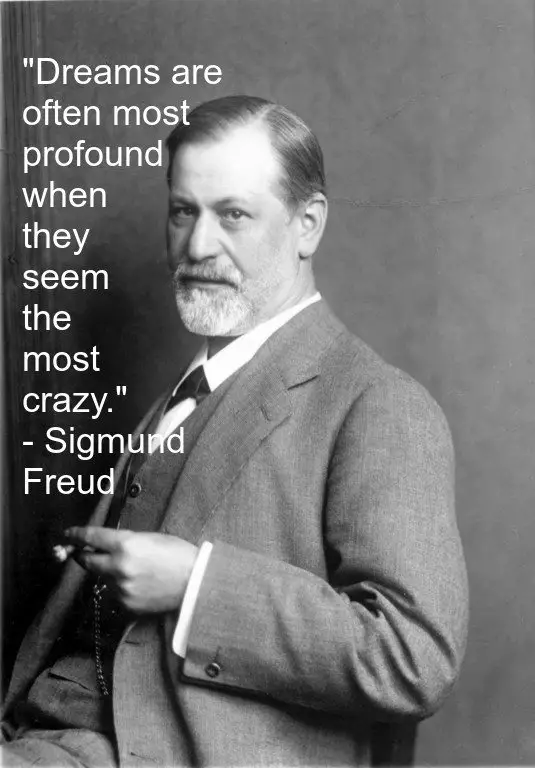 15th of 17 Sigmund Freud quotes:
"How bold one gets when one is sure of being loved."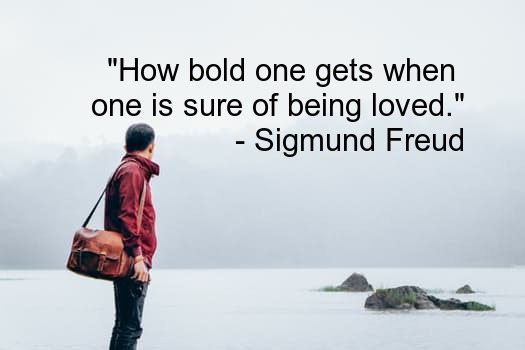 "The more perfect a person is on the outside, the more demons they have on the inside."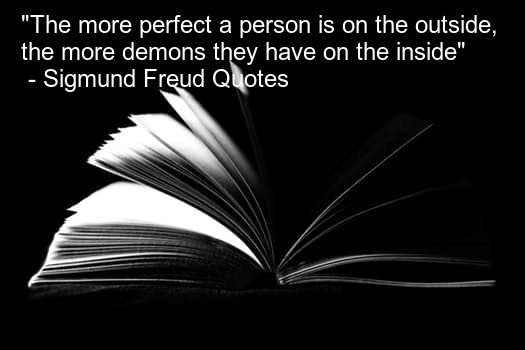 17th of 17  Sigmund Freud Quotes
"We are never so vulnerable as when we love, and never so hopelessly unhappy as when we lose the object of our love."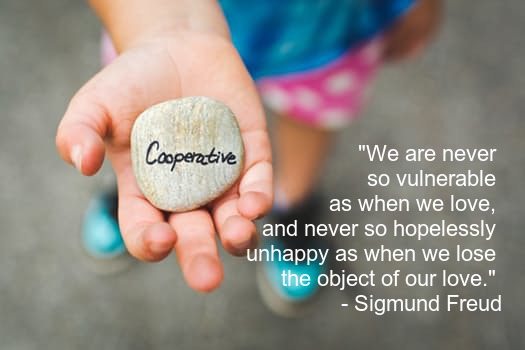 Thanks for reading!
Do subscribe Us to quench your thirst for knowledge. We are grateful to have you in our community.