Best English Speaking Institutes in Noida
Job Interviews, Discussions, Presentations, Sales, Negotiations, Flirting, Persuasion or just a normal talk – whatever it is; How good you are at speaking English eventually decides your chances of success. English is increasingly becoming a must-know language across the world.
English is one of the most important business languages in the world. In fact, people consider it as key  personality trait now a days.
Well, we understand how difficult it gets, when it comes to searching a good English Speaking Institute because it eventually is the responsibility of the institute to not only improve your Spoken English but also your overall personality and Communication Skills.

We have listed down 15 best English Speaking Institutes in Delhi NCR
1)Smart Talk
Address:C 56/12, Institutional Area, Near JSS Engineering College Sector – 62,
Noida, Uttar Pradesh 201309
Phone:075036 22003
2)TEEA English Academy – English speaking course noida
sector 15, Spoken English Course sector 16
Address:Sector 12, Block O 100, 2nd Floor Near sector 15 , Sector 16 Near, Sector
18, Noida, Uttar Pradesh 201301
Hours:
Phone:075034 26659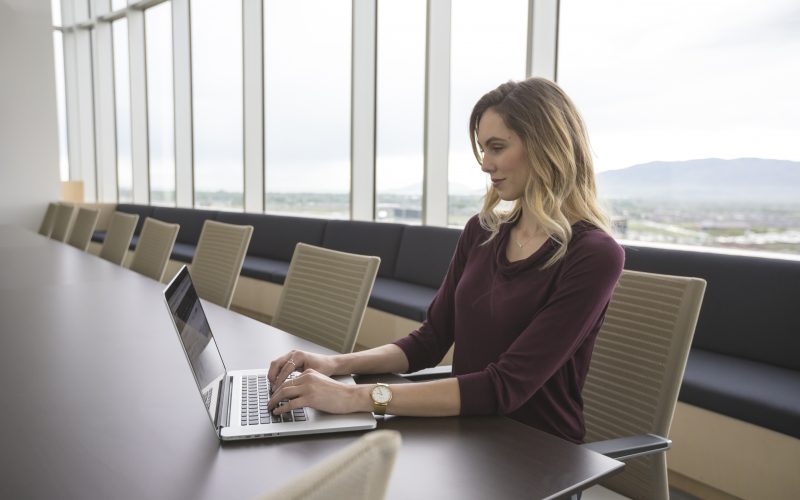 3)American Institute Of English Language
Address:MP-1, 1st Floor, Shiv Om Market, Opposite HP Petrol Pump, Amaltash Marg,
Chora Sadatpur, Sector 22, Noida, Uttar Pradesh 201301
Hours:
Phone:092109 04288
4)English Caffe- Spoken English (English Speaking)
Classes & Courses for Career
Address:3rd Floor Jagram Complex, Atta Market, Sector 27, Opposite-Wave Silver
Tower, Metro Pillar 69, Noida, Uttar Pradesh 201301
Hours:
Phone:088262 62712
5)American – Spoken English (institute of english language
Address:D.R. White House, Third Floor, Atta Market, Ashok Marg, Sector 27, Noida,
Uttar Pradesh 201301
Hours:
Phone:098992 56515
6)Englishmate
Address:PS Arcade, 1ST Floor, Near Vinayak Hospital, Sector 27, Noida, Uttar
Pradesh 201301
Hours:
Open⋅ Closes 8PM
Phone:082873 82873
7)New Era an Institute of English Language
Address:Prakash Plaza, 2nd Floor, Near Kanya Inter College, Dadri Main Road,
Bhangel, Noida, Uttar Pradesh 201301
Hours:
Phone:087450 56286
8)Best English Speaking Course In Noida
Address:Opp. Petrol Pump, Main Road, Sector – 15, Noida, Uttar Pradesh 201301
Hours:
Open⋅ Closes 8PM
Phone:098682 14057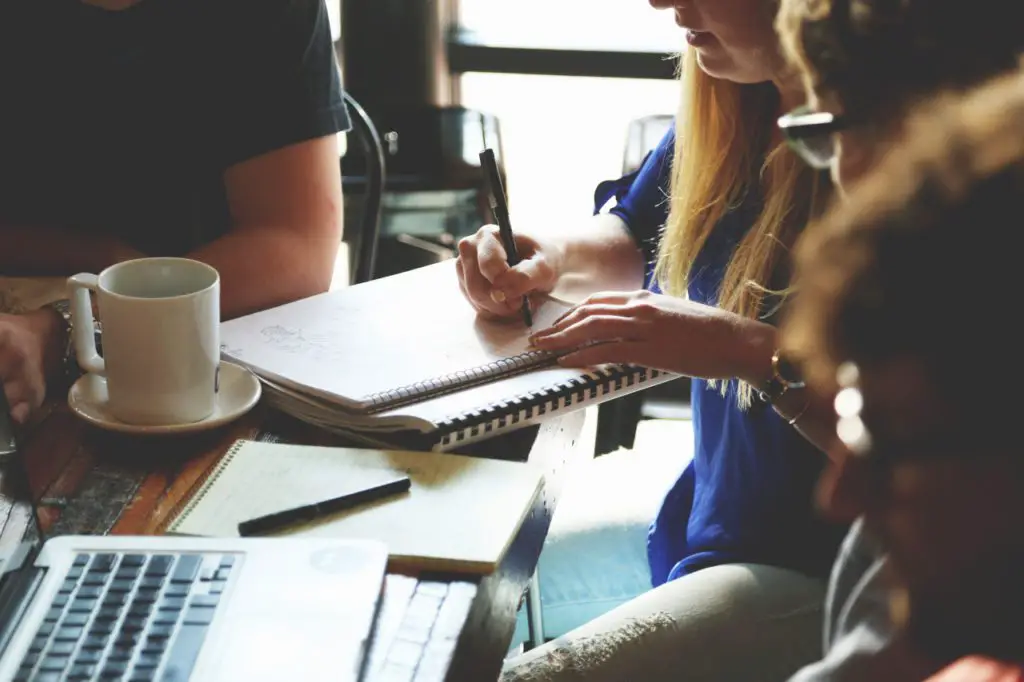 9)Wizmantra English Speaking Classes
Address:G-100, 2nd floor, Sector 22, Noida, Uttar Pradesh 201301
Hours:
Phone:088260 83900
10)IIFA Institute of English Language
Address:DR Whitehouse Building, Near Vinayak Hospital, Atta Market,, Sec-27,
Sector 27, Noida, Uttar Pradesh 201301
Hours:
Phone:099718 44477
11)British Institute of Spoken English
Address:LG-9, Basement, Singhal Tower, Labour Chowk, Opposite Sector-58, Khora
Colony, Sector 62A, Ghaziabad, Uttar Pradesh 201309
Hours:
Phone:097178 76358
12)My Career Doctor (Spoken English & Career Counseling Clinic)
Address:1st floor, SS Complex, Gejha Road Near Vishal Mega Mart, Bhangel, Sec-
101, Noida, Uttar Pradesh 201301
Hours:
Phone:099583 56300
13)Parvati English Spoken Classes
Address:Village Barola, Near SD Vidha public School, Sec.49, Noida, Uttar Pradesh
201301
Hours:
Phone:098917 72925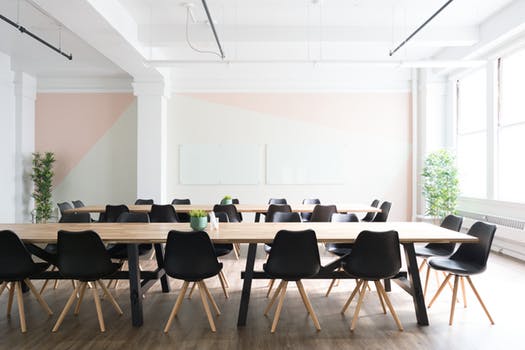 Criteria for Selecting Institutes as as follows:
Course Details

Faculty/Expertise

Course Fee

Responsiveness