Motivational Les Brown Quotes
We have brought together the best Les Brown Quotes for you. Here They are:
"Too many of us are not living our dreams because we are living our fears." – Les Brown
"Shoot for the moon. Even if you miss, you'll land among the stars."- Les Brown
"No one rises to low expectations."- Les Brown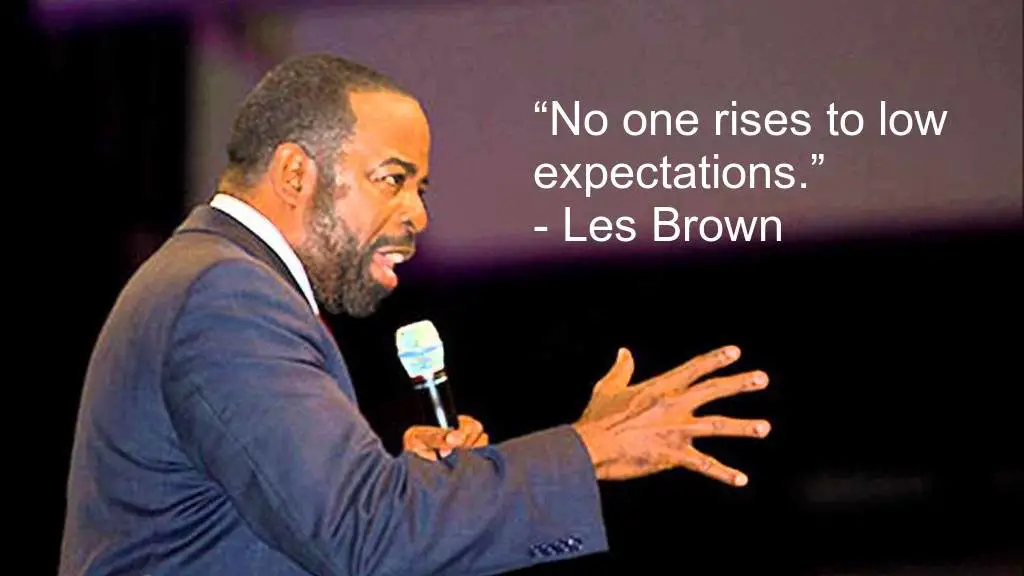 "It's not over until you win."- Les Brown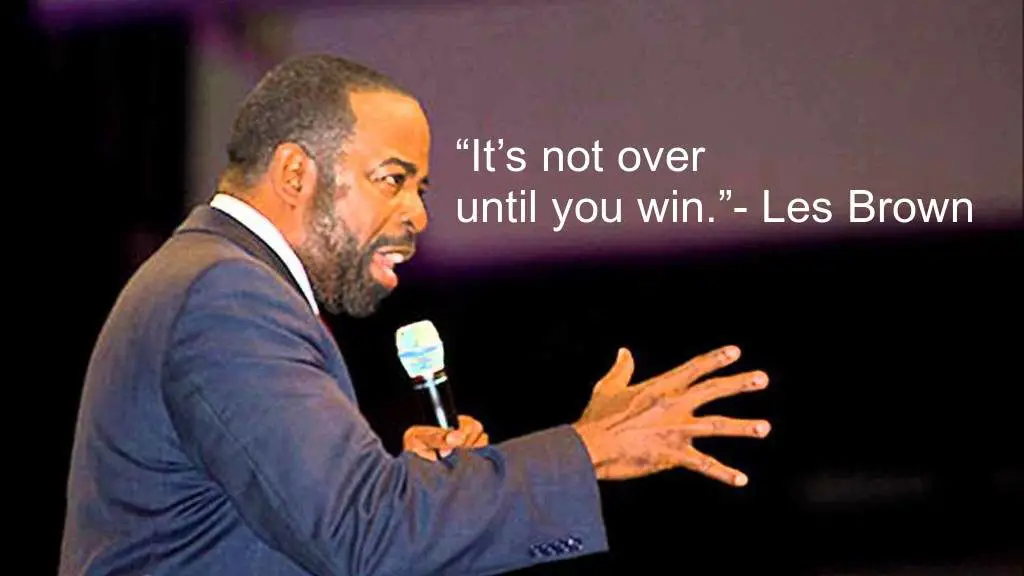 "Love yourself unconditionally, just as you love those closest to you despite their faults." – Les Brown
"The graveyard is the richest place on earth, because it is here that you will find all the hopes and dreams that were never fulfilled, the books that were never written, the songs that were never sung, the inventions that were never shared, the cures that were never discovered, all because someone was too afraid to take that first step, keep with the problem, or determined to carry our their dream." Les Brown Quotes
"You cannot be wimpy out there on the dream-seeking trail. Dare to break through barriers, to find your own path." – Les Brown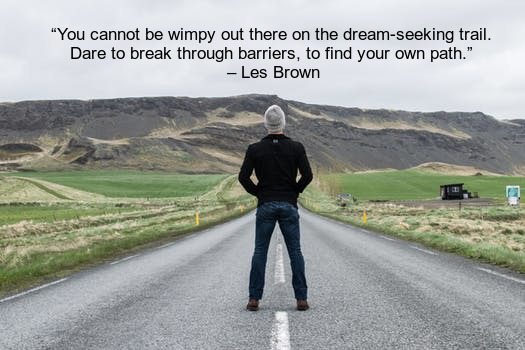 "Begin to read a book that will help you move toward your dream." – Les Brown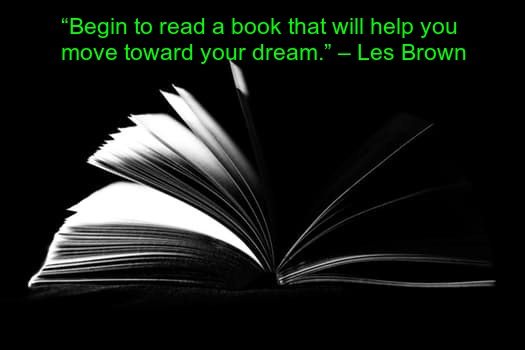 9th of 37 Les Brown Quotes
"The things you want are always possible; it is just that the way to get them is not always apparent. The only real obstacle in your path to a fulfilling life is you, and that can be a considerable obstacle because you carry the baggage of insecurities and past experience." – Les Brown
"If you don't program yourself, life will program you!" – Les Brown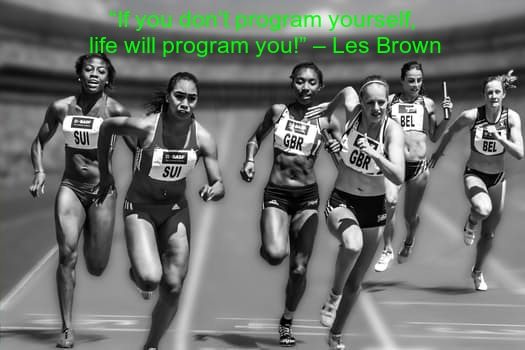 "You must take action now that will move you towards your goals. Develop a sense of urgency in your life." – Les Brown
"It's possible" – Les Brown
You May Also Like –53 Best Rumi Quotes On Life, Love and Death.
"It has been said, most people die at age 25 and don't get buried until they are 65.Make an effort to live your life to the fullest."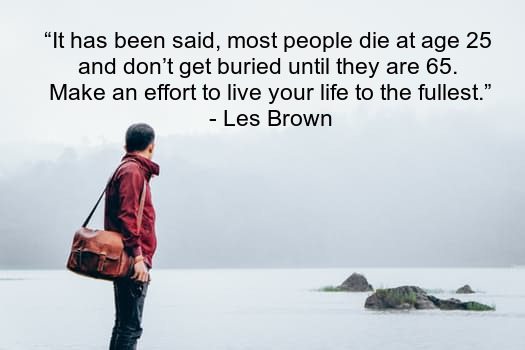 "There are three ingredients in the good life: learning, earning and yearning."- Les Brown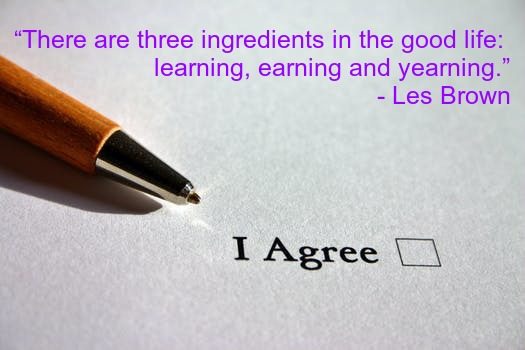 "You are the only real obstacle in your path to a fulfilling life." – Les Brown
"Accept responsibility for your life. Know that it is you who will get you where you want to go, no one else." – Les Brown
17th of 37 Les Brown Quotes
"Forgive those who have hurt you." – Les Brown
"Honor your commitments with integrity." – Les Brown
"Forgive yourself for your faults and your mistakes and move on." – Les Brown
"As you reach your goals, set new ones. That is how you grow and become a more powerful person." – Les Brown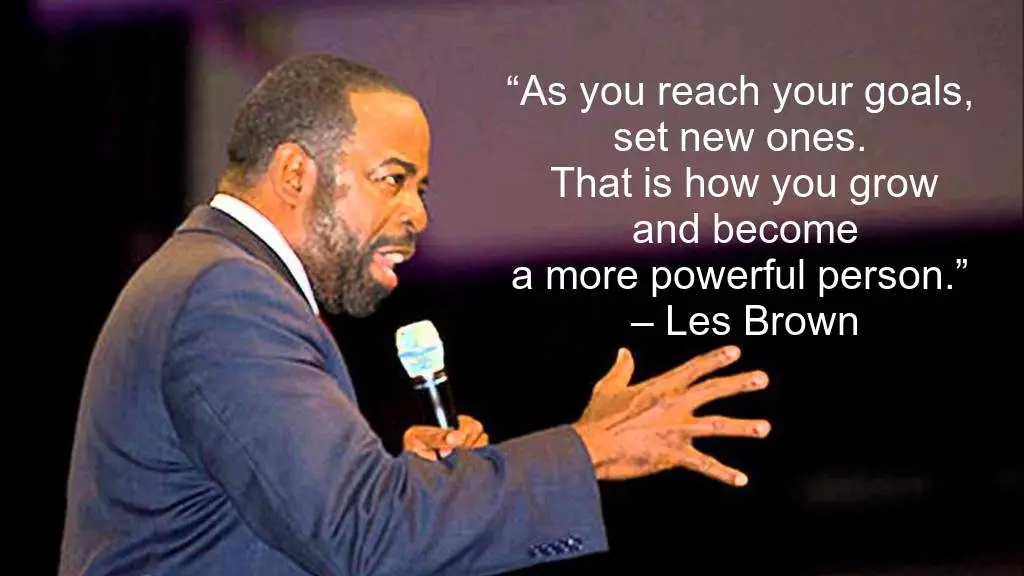 "You cannot expect to achieve new goals or move beyond your present circumstances unless you change." – Les Brown
You May Also Like – 35 Best Paulo Coelho Quotes on Life, Love, and Friendship
"Life has no limitations, except the ones you make." – Les Brown
"Other people's opinion of you does not have to become your reality."- Les Brown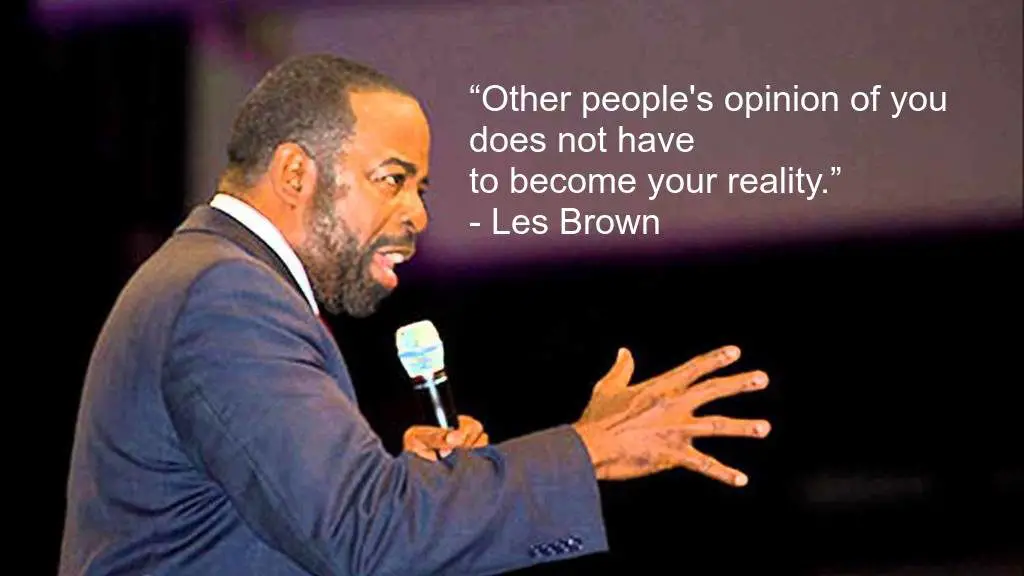 "A friend who is far away is sometimes much nearer than one who is at hand."- Les Brown
27th of 37 Les Brown Quotes
"Accept responsibility for your life. Know that it is you who will get you where you want to go, no one else."- Les Brown
"When life knocks you down, try to land on your back. Because if you can look up, you can get up. Let your reason get you back up."- Les Brown
"Life has no limitations, except the ones you make."- Les Brown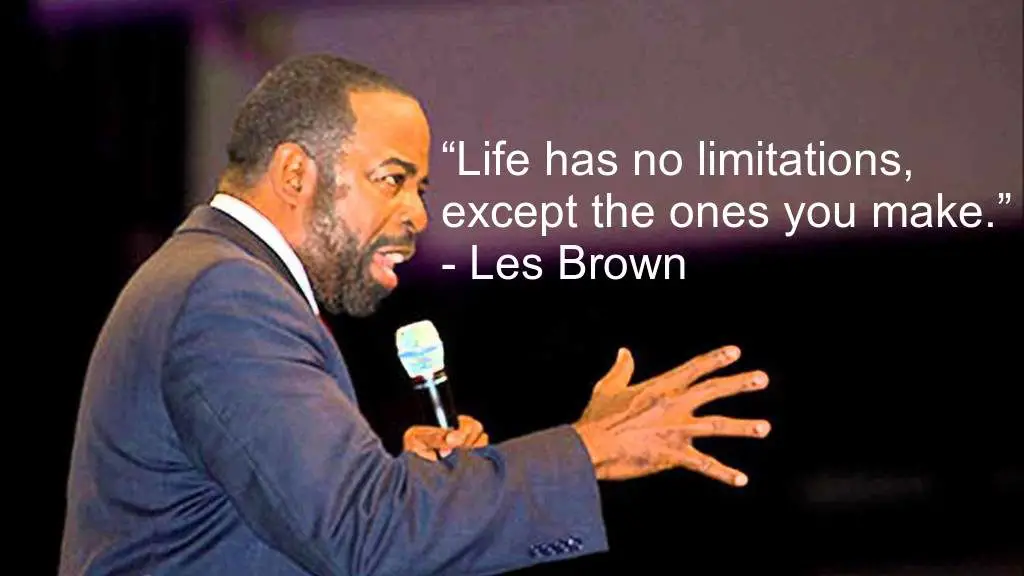 You May Also Like – 23 Best Ralph Waldo Emerson Quotes On Success
"Wanting something is not enough. You must hunger for it. Your motivation must be absolutely compelling in order to overcome the obstacles that will invariably come your way."- Les Brown
"Help others achieve their dreams and you will achieve yours."- Les Brown
"If you take responsibility for yourself you will develop a hunger to accomplish your dreams.- Les Brown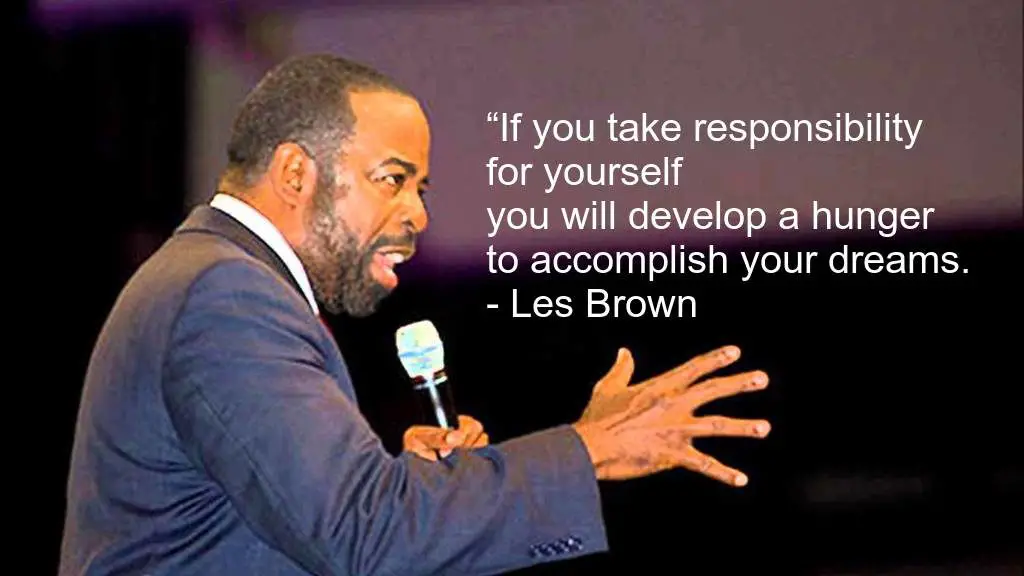 "If you put yourself in a position where you have to stretch outside your comfort zone, then you are forced to expand your consciousness."-Les Brown
Life takes on meaning when you become motivated, set goals and charge after them in an unstoppable manner. – Les Brown
"There are winners, there are losers and there are people who have not yet learned how to win."- Les Brown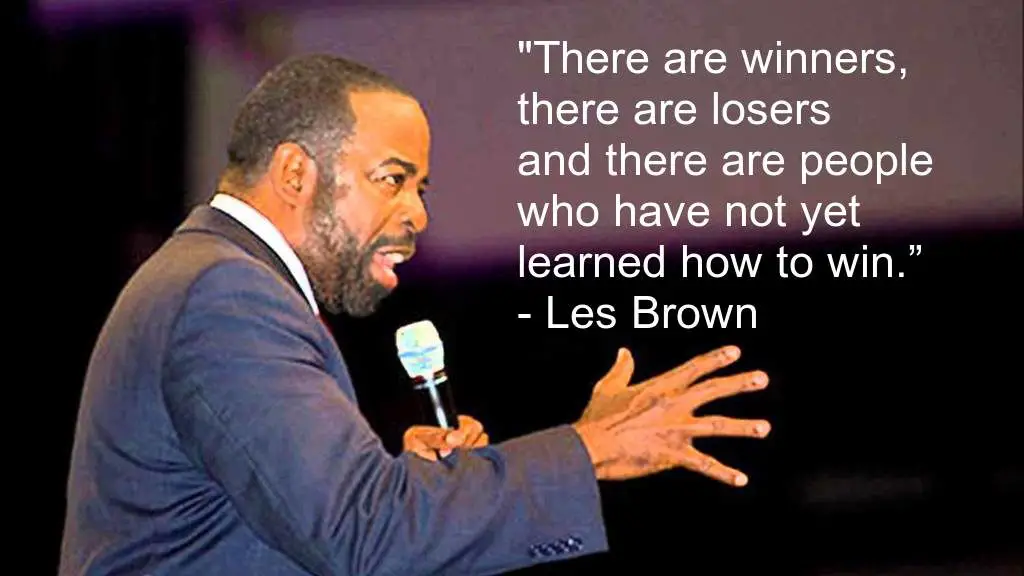 "The only limits to the possibilities in your life tomorrow are the buts you use today."- Les Brown
37th of 37 Les Brown Quotes
"In the end, it is the person you become, not the things you have achieved, that is the most important." – Les Brown