Best Women Fashion Quotes
Life becomes much more easier when you have mantras to turn to—words of wisdom so reliable you can refer to them time and time again, trusting them to deliver advice no matter what stage of life you're in.
So we believe these Women Fashion Quotes push you forward. Fashion Quotes meant to illuminate even the most clouded of situations and remind you of what we believed when things were easier to shift through, to parse, to understand.
Here are some of the Best Women Fashion Quotes
"Fashion is part of the daily air and it changes all the time, with all the events. You can even see the approaching of a revolution in clothes. You can see and feel everything in clothes." —Diana Vreeland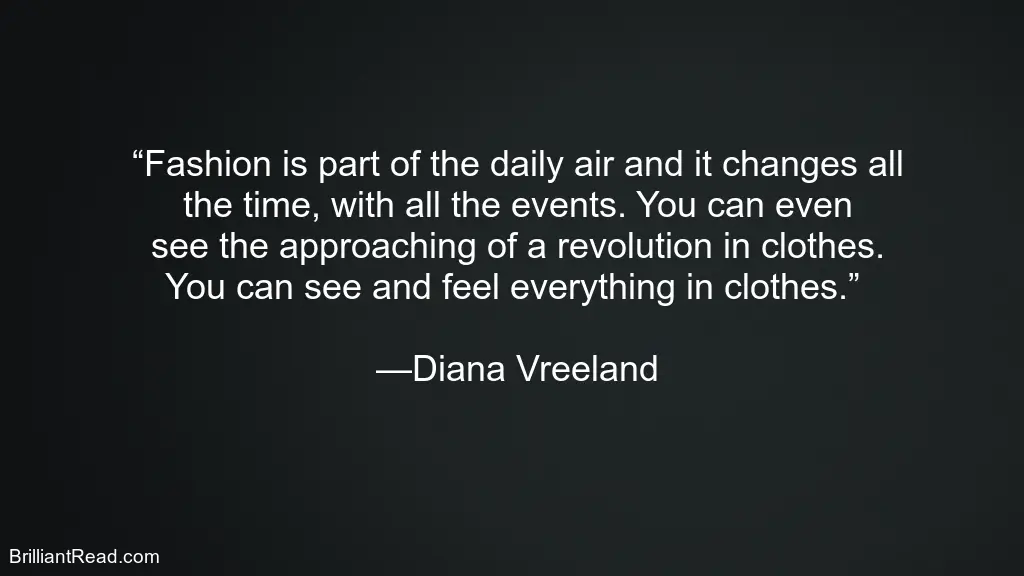 "Don't be into trends. Don't make fashion own you, but you decide what you are, what you want to express by the way you dress and the way to live." —Gianni Versace
"One is never over-dressed or under-dressed with a Little Black Dress." —Karl Lagerfeld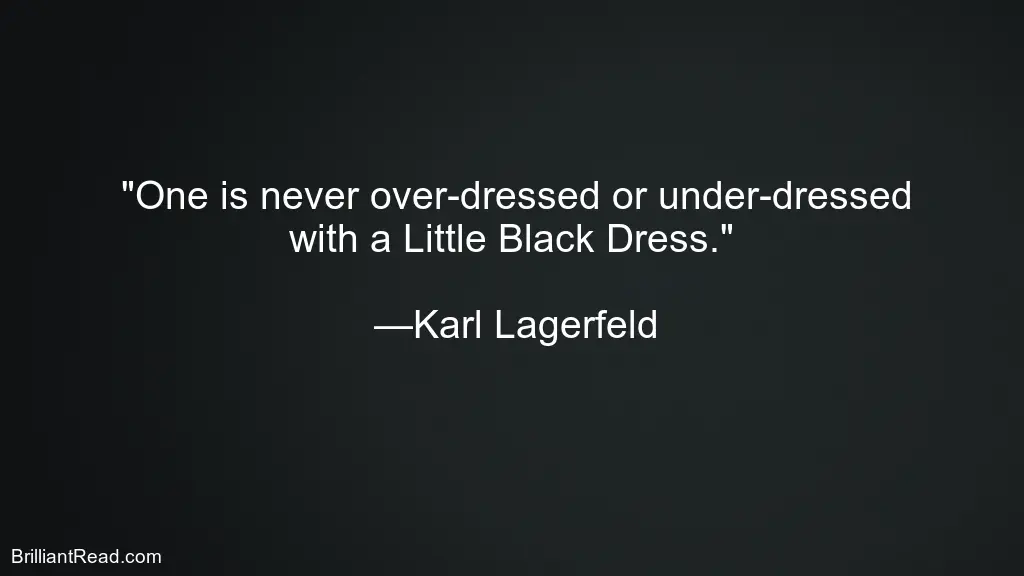 "What you wear is how you present yourself to the world, especially today, when human contacts are so quick. Fashion is instant language." —Miuccia Prada
"I firmly believe that with the right footwear one can rule the world." —

Bette Midler
"You can have anything you want in life if you dress for it." —Edith Head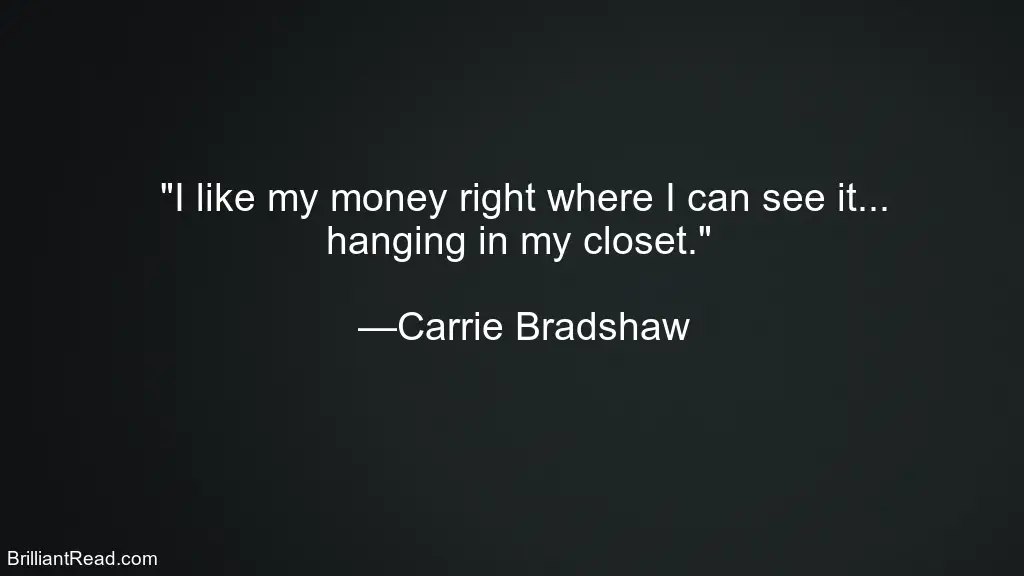 "
Fashion

is about dressing according to what's fashionable. Style is more about being yourself." —Oscar de la Renta
"I think there is beauty in everything. What 'normal' people perceive as ugly, I can usually see something of beauty in it."—Alexander McQueen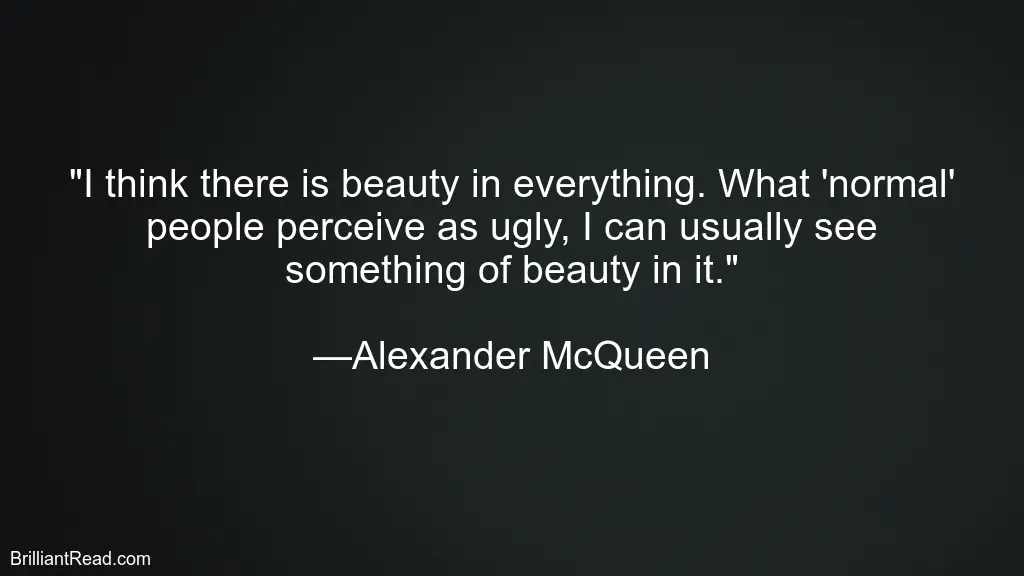 "Style is something each of us already has, all we need to do is find it." —Diane von Furstenberg
10 out of 50 Best Women Fashion Quotes
Related – 50 Best New Year Quotes
"Fashion is the armor to survive the reality of everyday life." —Bill Cunningham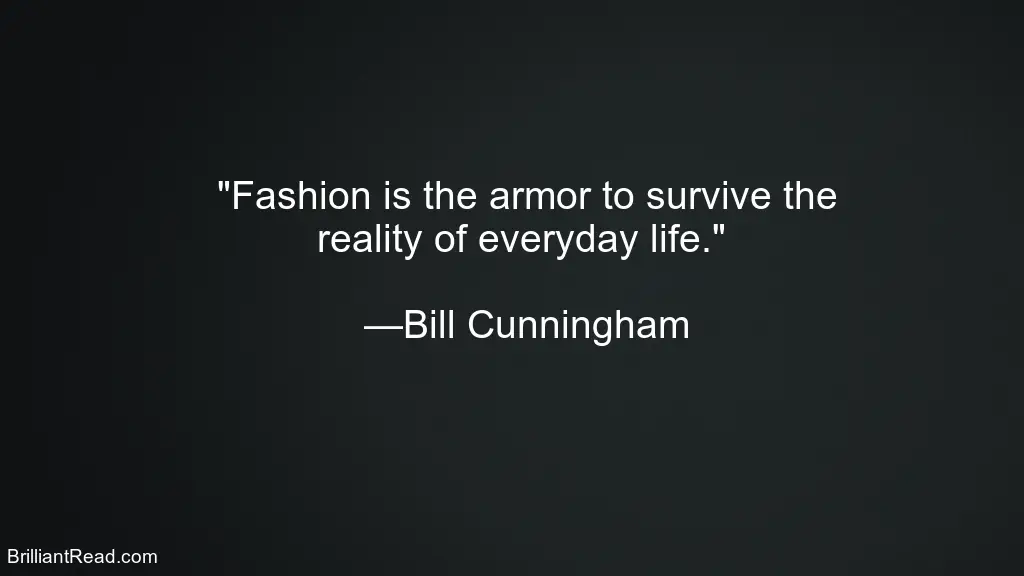 "When in doubt, wear red." —Bill Blass
"I don't design clothes. I design dreams." —Ralph Lauren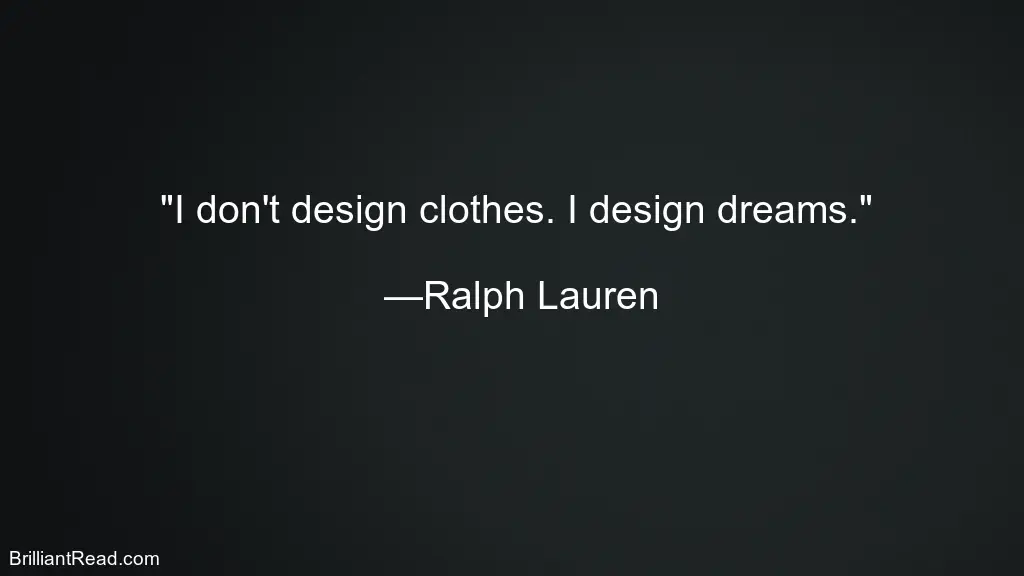 "Fashions fade, style is eternal." —Yves Saint Laurent
"Anyone can get dressed up and glamorous, but it is how people dress in their days off that are the most intriguing." —Alexander Wang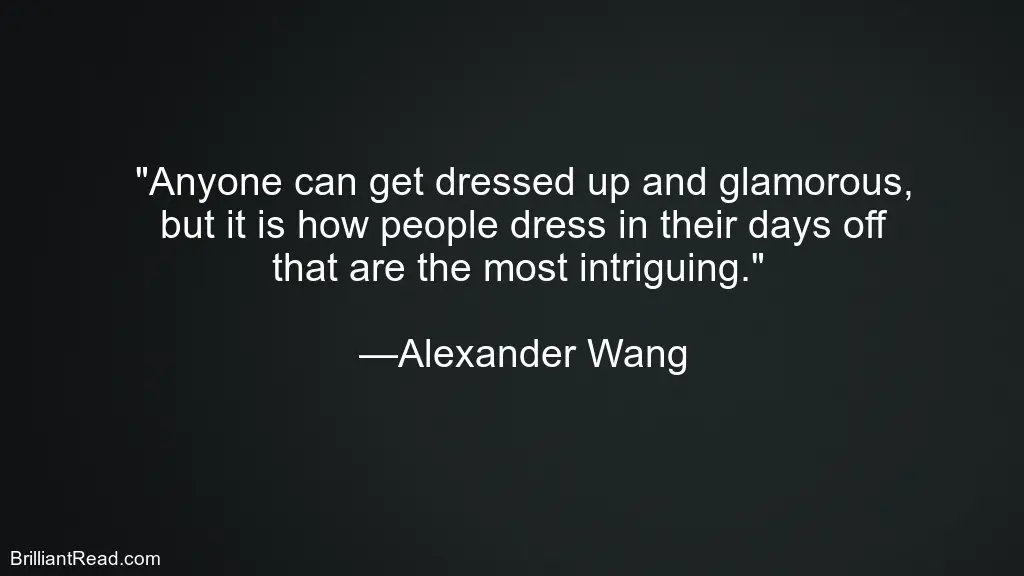 "How can you live the high life if you do not wear the high heels?" —Sonia Rykiel
"In difficult times, fashion is always outrageous." —Elsa Schiaparelli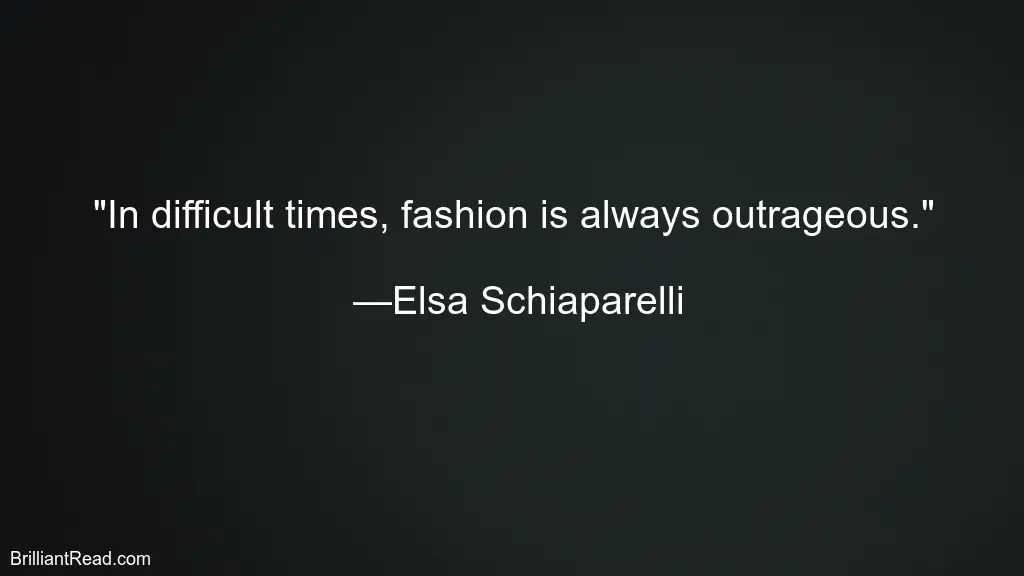 "Clothes mean nothing until someone lives in them." —Marc Jacobs
"You gotta have style. It helps you get down the stairs. It helps you get up in the morning. It's a way of life. Without it, you're nobody. I'm not talking about lots of clothes." —Diana Vreeland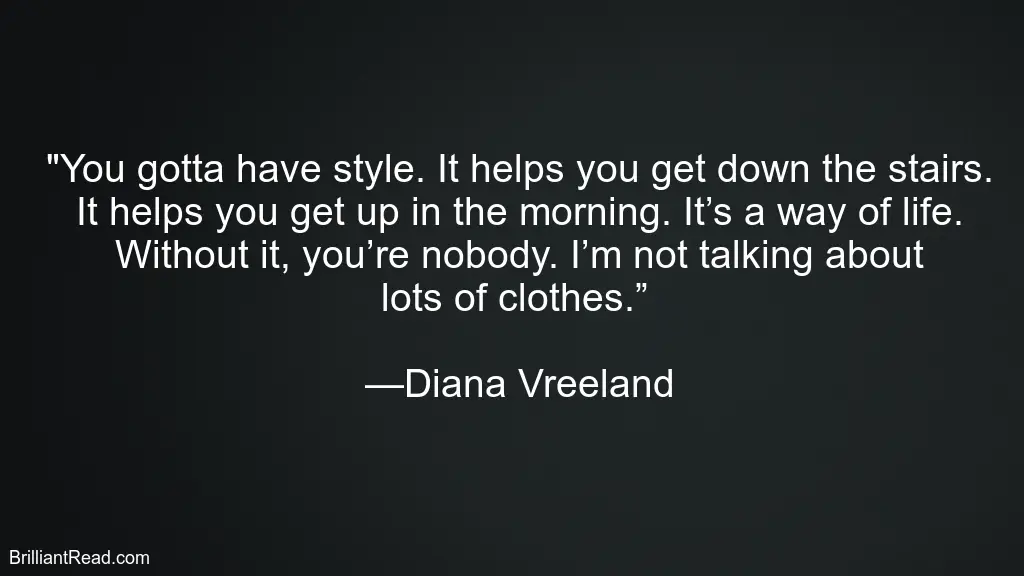 "Fashion is very important. It is life-enhancing and, like everything that gives pleasure, it is worth doing well." —Vivienne Westwood
20 out of 50 Women Fashion Quotes
Related – 20 Best Denzel Washington Quotes On Life
"You can never take too much care over the choice of your shoes. Too many women think that they are unimportant, but the real proof of an elegant woman is what is on her feet." —Christian Dior
"Fashion is what you're offered four times a year by designers. And style is what you choose." —Lauren Hutton
"The dress must follow the body of a woman, not the body following the shape of the dress." —Hubert de Givenchy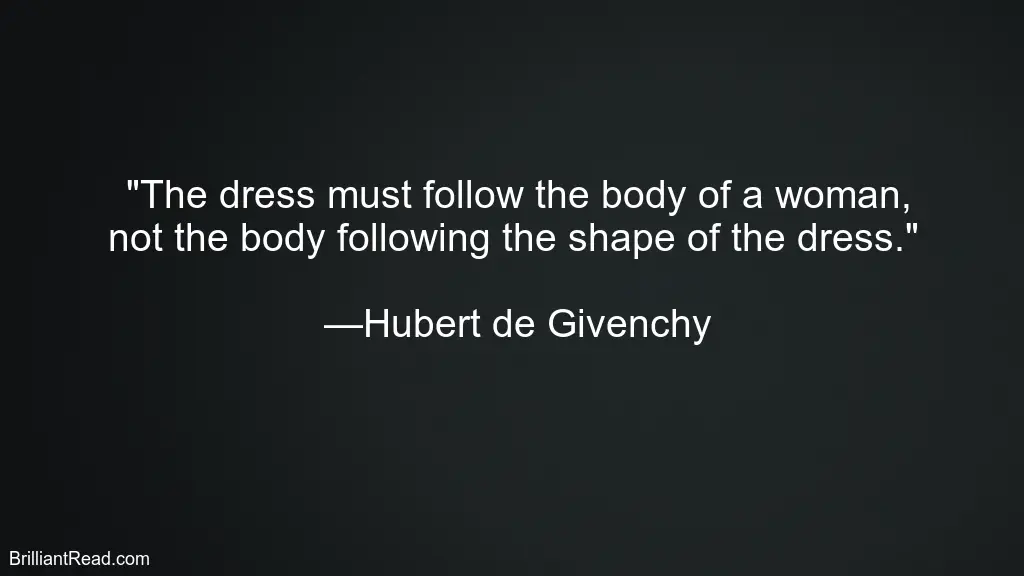 "I always find beauty in things that are odd and imperfect, they are much more interesting." —Marc Jacobs
"Fashion you can buy, but style you possess. The key to style is learning who you are, which takes years. There's no how-to road map to style. It's about self expression and, above all, attitude." —Iris Apfel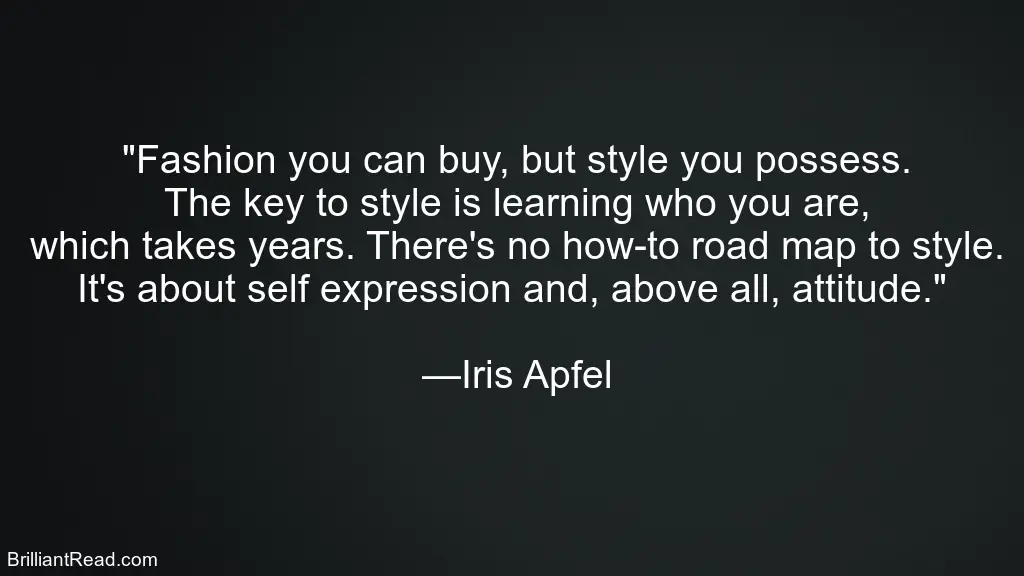 "Style is a way to say who you are without having to speak." —Rachel Zoe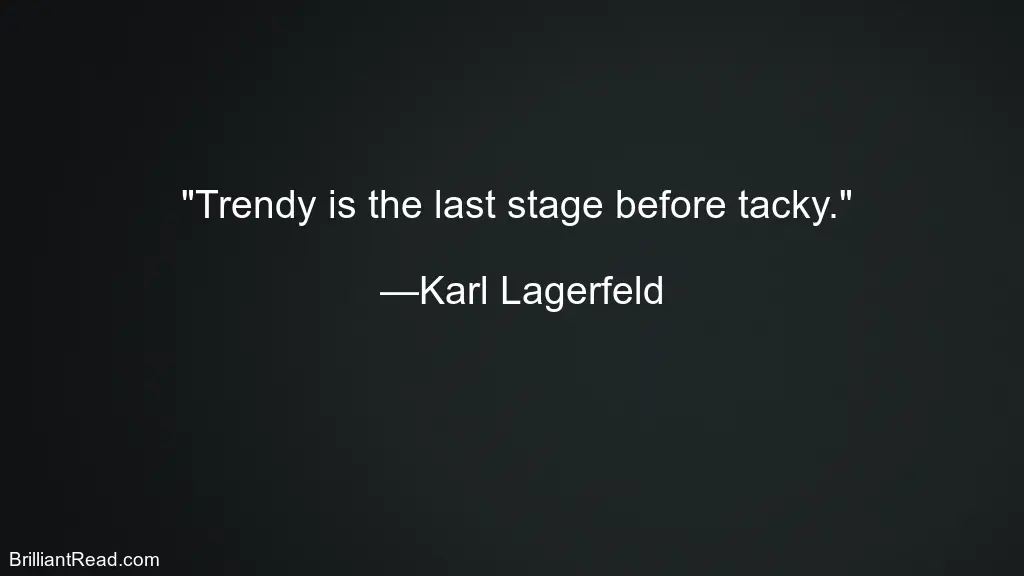 "People will stare. Make it worth their while." —Harry Winston
"Elegance is elimination." —Cristóbal Balenciaga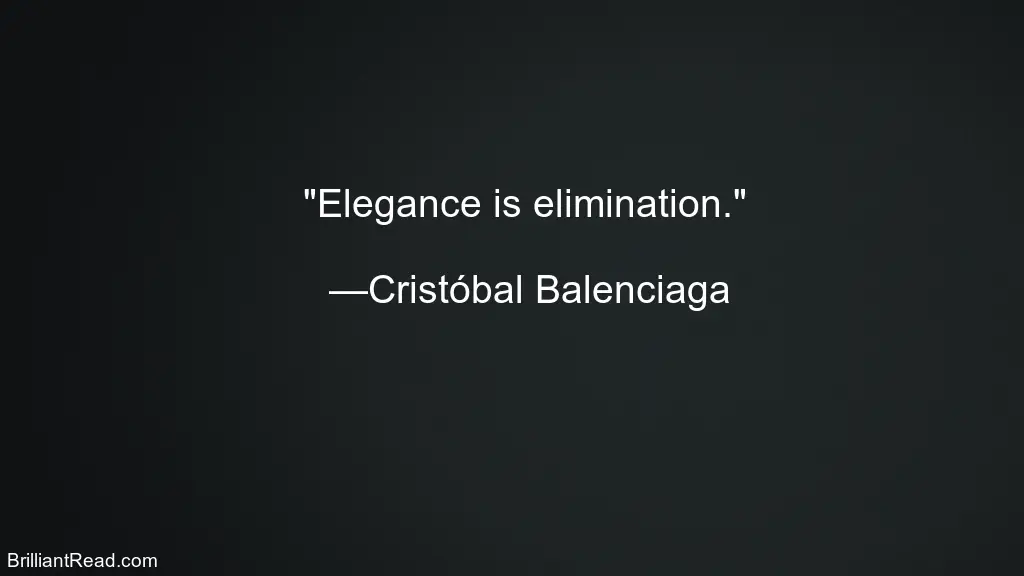 "Shoes transform your body language and attitude. They lift you physically and emotionally." —Christian Louboutin
30 out 50 Top Women Fashion Quotes
Related – 20 Best Floyd Mayweather Quotes On Life, Boxing, Bio And His Net Worth
"Style is the only thing you can't buy. It's not in a shopping bag, a label, or a price tag. It's something reflected from our soul to the outside world—an emotion."—Alber Elbaz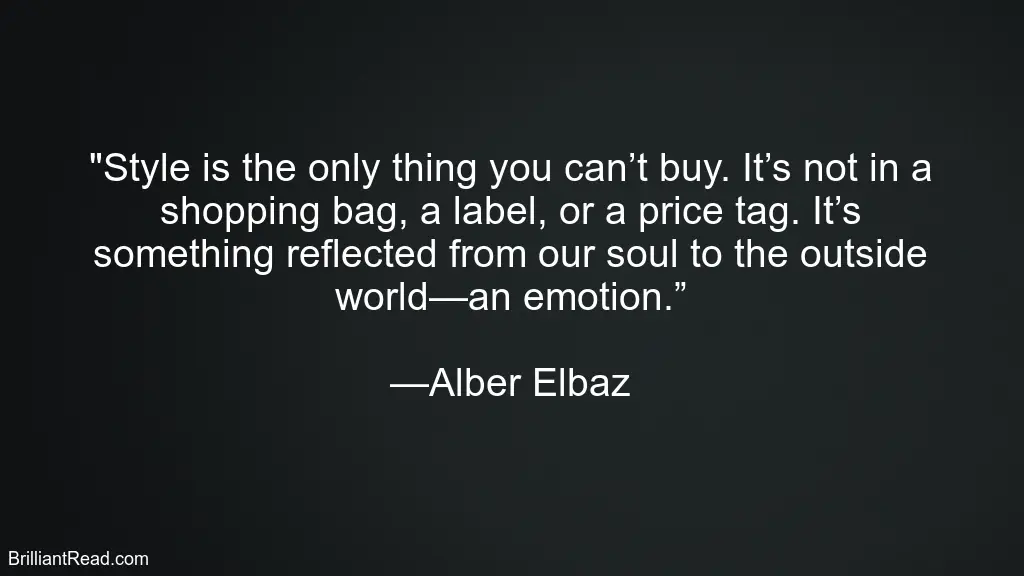 "In order to be irreplaceable one must always be different." —Coco Chanel
"We must never confuse elegance with snobbery." —Yves Saint Laurent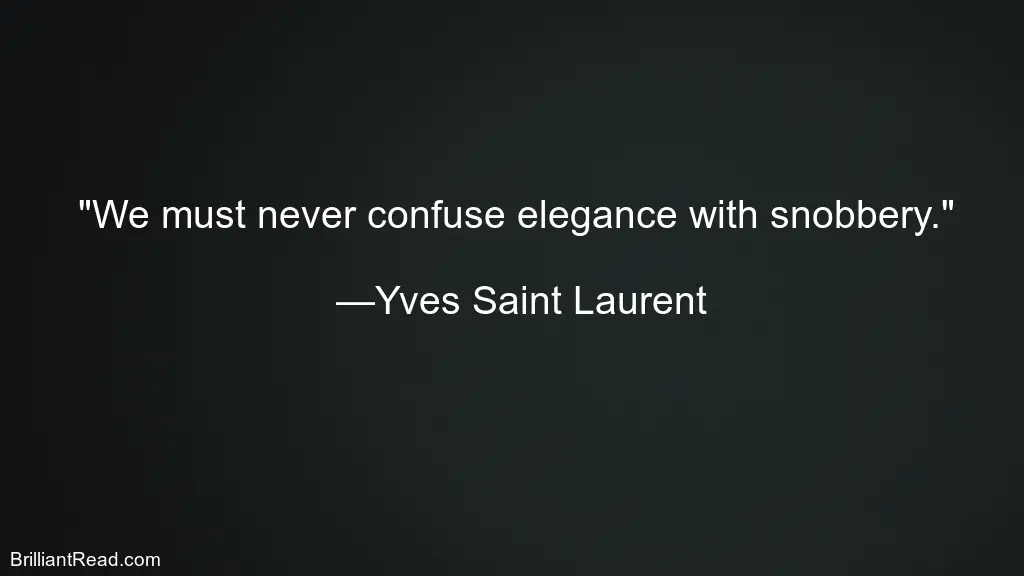 "Fashion is like eating, you shouldn't stick to the same menu." —Kenzo Takada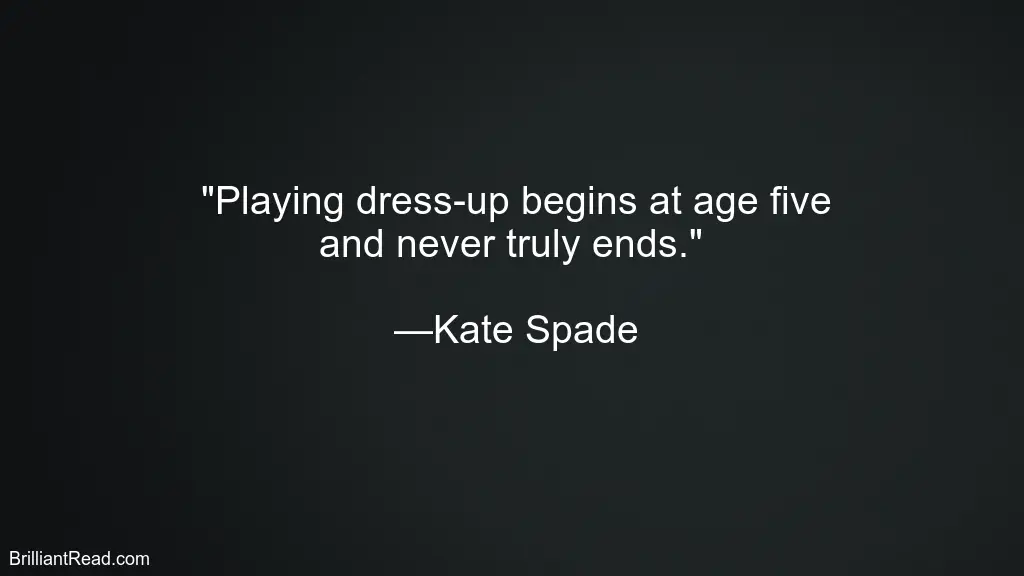 "Elegance is not standing out, but being remembered." —Giorgio Armani
"The hardest thing in fashion is not to be known for a logo, but to be known for a silhouette." —Giambattista Valli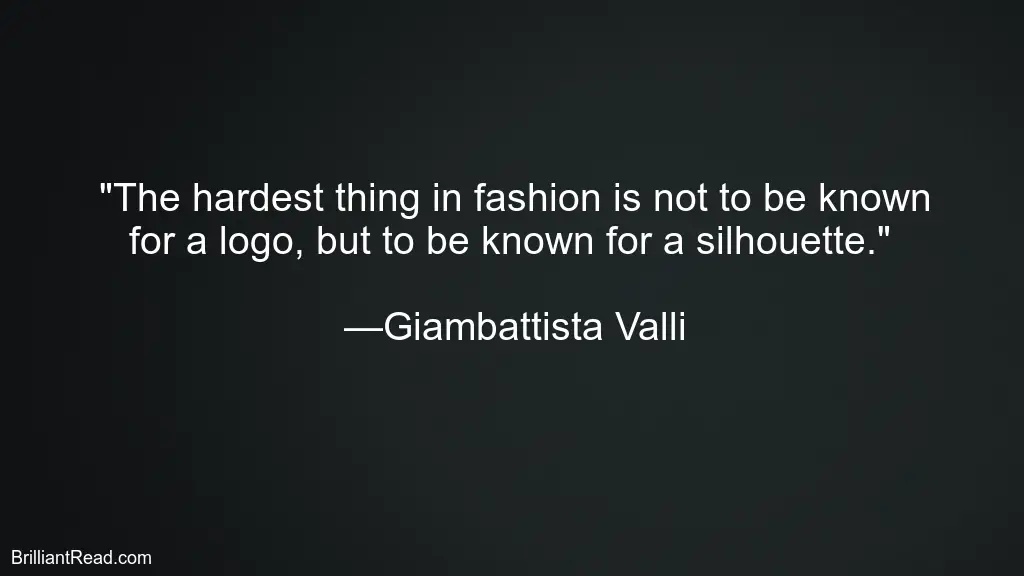 "I want people to see the dress, but focus on the woman." —Vera Wang
"We have this saying, Christy and I. We don't wake up for less than $10,000 a day." —Linda Evangelista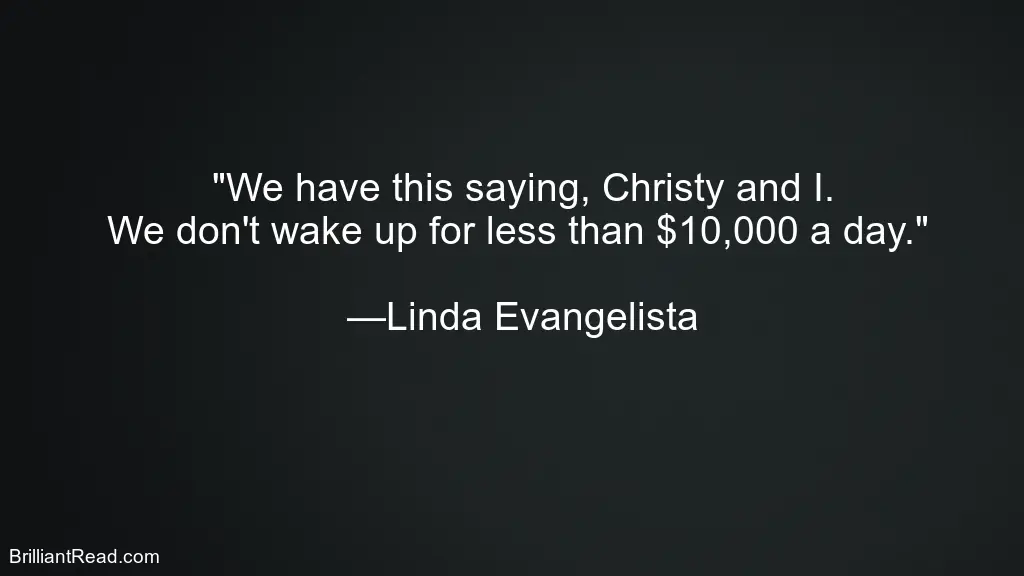 "I make clothes, women make fashion." —Azzedine Alaïa
40 out 50 Top Best Women Fashion Quotes
Related – 20 Best World Aids Day Quotes
"What's my style is not your style, and I don't see how you can define it. It's something that expresses who you are in your own way." —Iris Apfel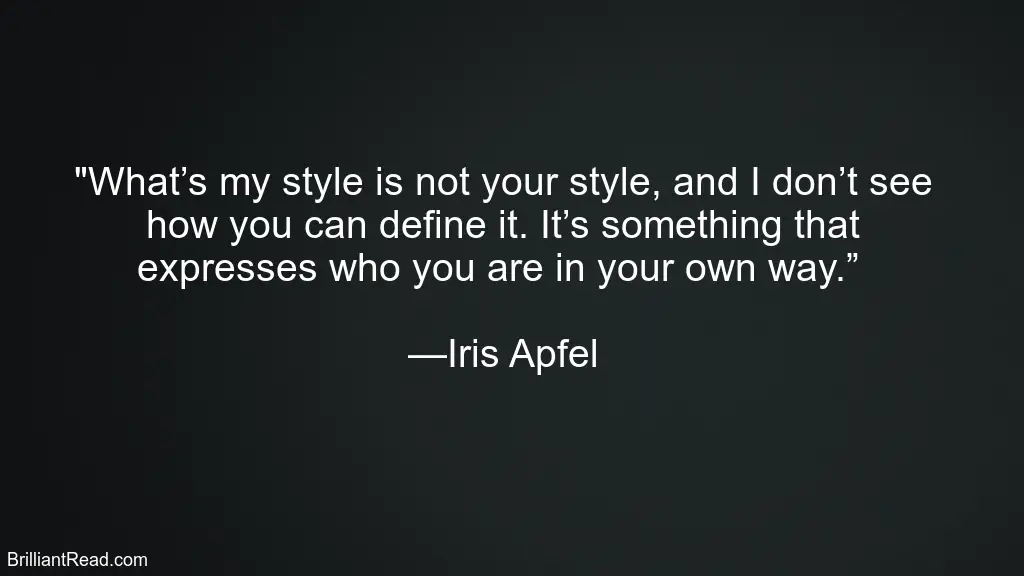 "Over the years I have learned that what is important in a dress is the woman who's wearing it." —Yves Saint Laurent
"Whoever said that money can't buy happiness, simply didn't know where to go shopping." —Bo Derek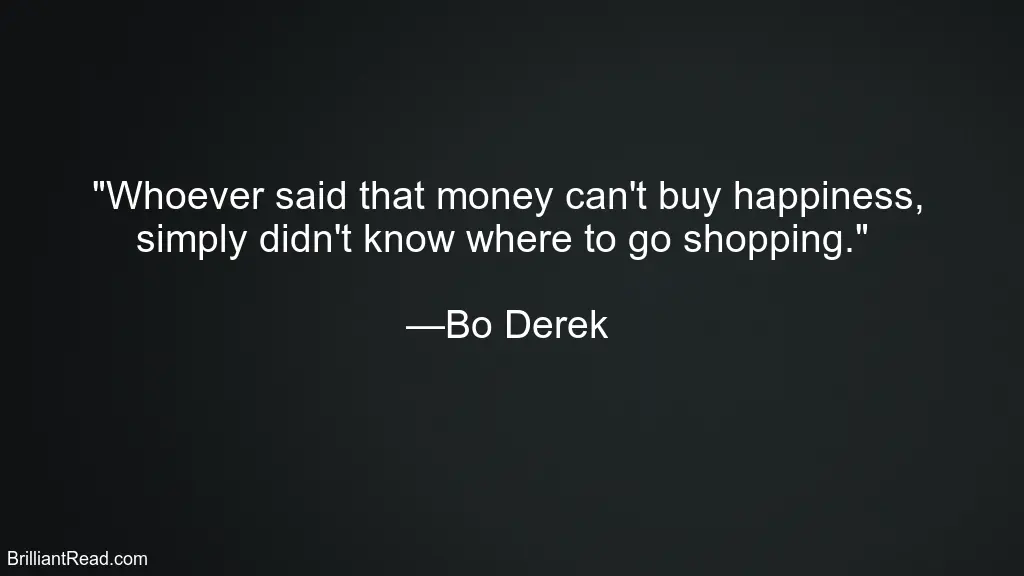 "Girls do not dress for boys. They dress for themselves, and of course, each other. If girls dressed for boys, they'd just walk around naked at all times." —Betsey Johnson
"I don't do fashion. I am fashion." —Coco Chanel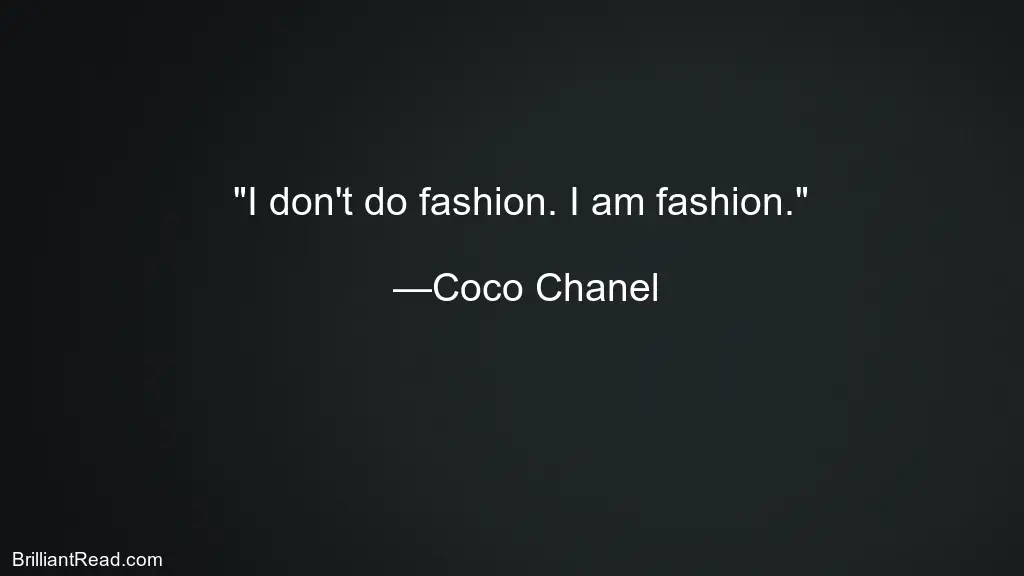 "The joy of dressing is an art." —John Galliano
"Luxury is the ease of a t-shirt in a very expensive dress." ―Karl Lagerfeld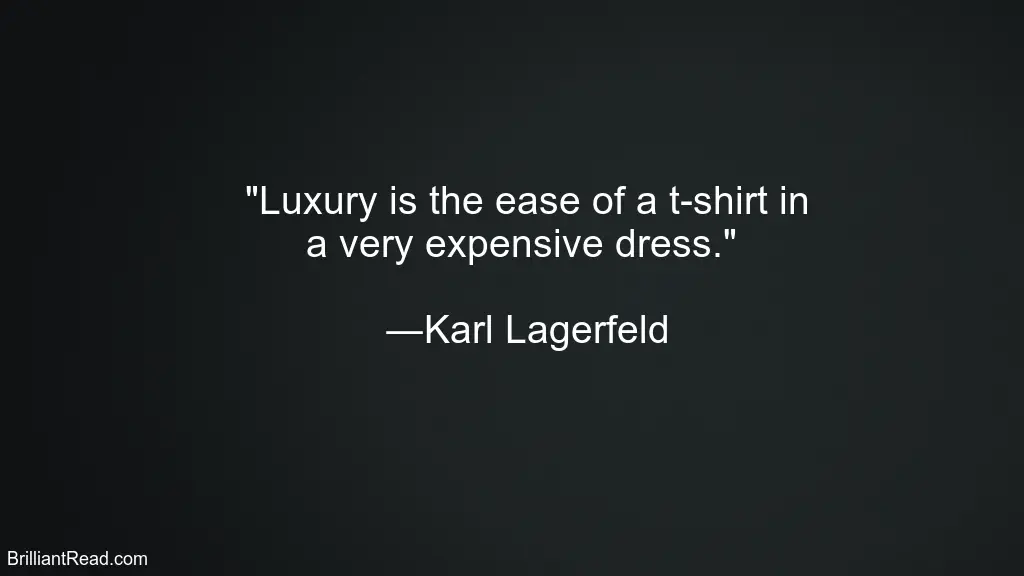 "
Being well dressed

hasn't much to do with having good clothes. It's a question of good balance and good common sense." —Oscar de la Renta
"A little bad taste is like a nice splash of paprika. We all need a splash of bad taste—it's hearty, it's healthy, it's physical. I think we could use more of it. No taste is what I'm against." —Diana Vreeland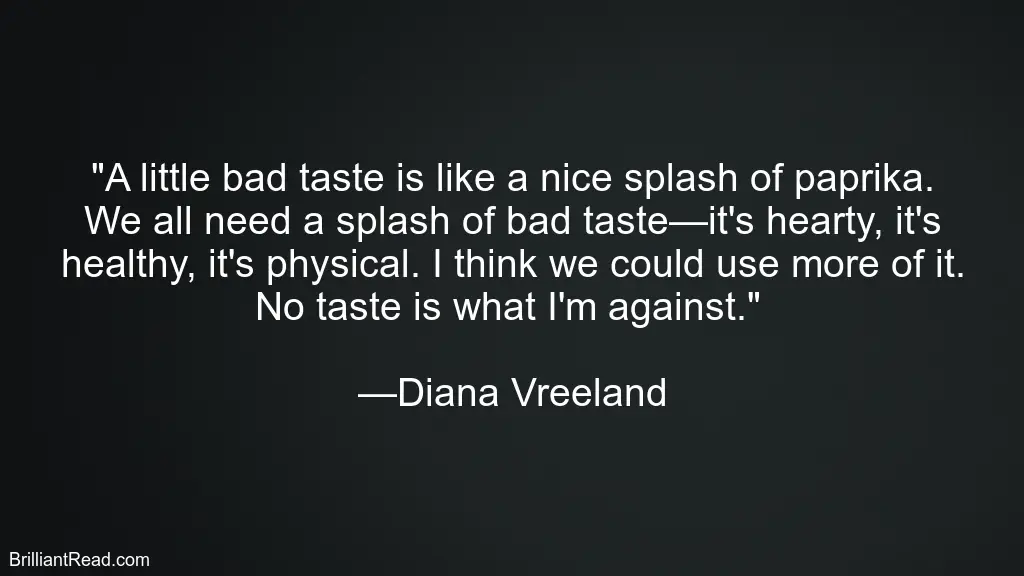 "The best things in life are free. The second best are very expensive." —Coco Chanel
50 out of 50 Women Fashion Best Quotes
Related – 20 Best Joe Rogan Quotes