Following are the best inspirational and motivational short quotes to get you moving in life and achieve what you are truly capable of:
"Either write something worth reading or do something worth writing " – Benjamin Franklin on success
" I don't have time is the biggest lie you tell yourself" – Grant Cardone on selling
"If my mind can conceive it and my heart can believe it, then I can achieve it" – Muhammad Ali
" If you correct your mind, the rest of your life will fall into place" – Lao Tzu
"I survived  because the fire inside me burned brighter than the fire around me" – Joshua Graham
"Build your own dreams or someone else will hire you to build theirs" – Farrah Gray
"Every time you write out a goal, It increases your confidence that the goal is achievable for you" – Brian Tracy
" Say less, Do more" – Unknown
" Walk with the dreamers, the believers, the courageous, the cheerful, the planners, the doers, the successful people with their heads in the cloud and feet on the ground" – Wilfred Peterson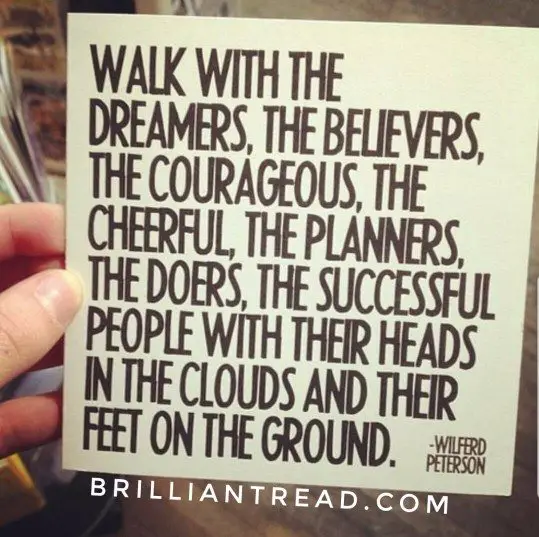 " If you aren't scared, you aren't doing anything big" – Grant Cardone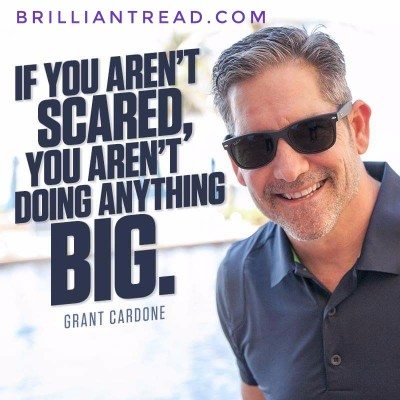 "Are you going to be good today or great" – Grant Cardone
"If you can't fly, then run; if you can't run, then walk; if you can't walk, then crawl. But whatever you do, you have to keep moving forward" – Martin Luther King (Motivational short quotes)
"Always smile back at small children, Ignoring them would destroy their belief that the world is beautiful" -Pam Brown
" Those who fly solo have the strongest wings" – unknown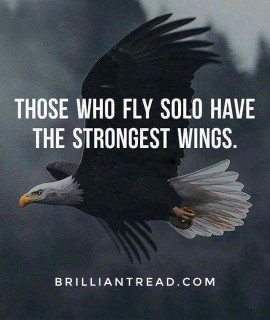 " The Brain is wider than the Sky" – Emily Dickinson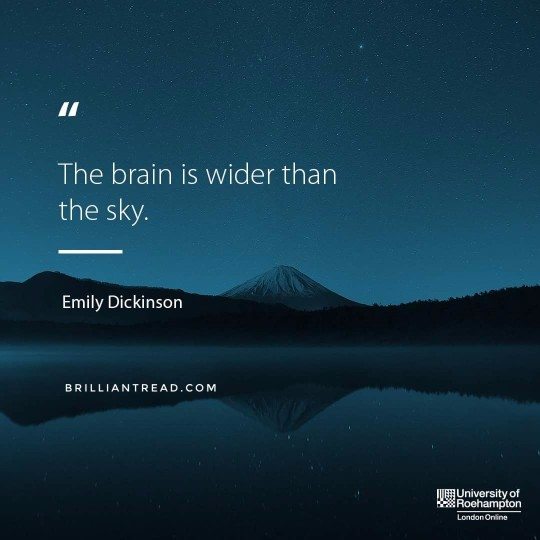 "Going in one more round when you don't think you can- That's what makes all the difference in your life" – Sly Stallone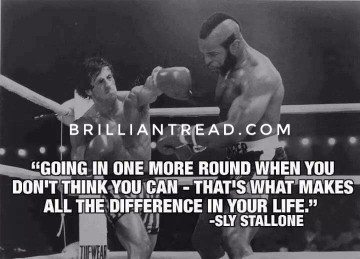 "Our greatest weakness lies in giving up" – Thomas Alva Edison"
" Learn from the mistakes of others, you can't live long enough to make them all yourselves" – Chanakya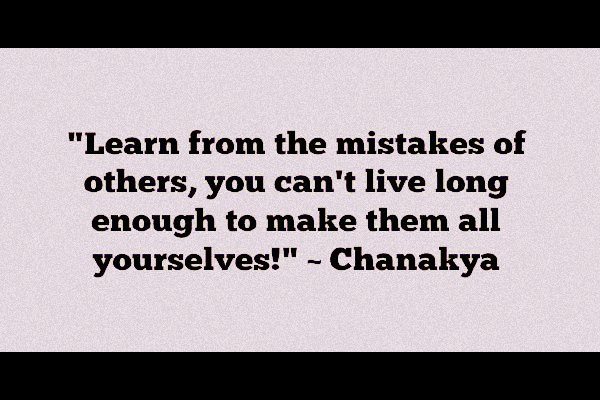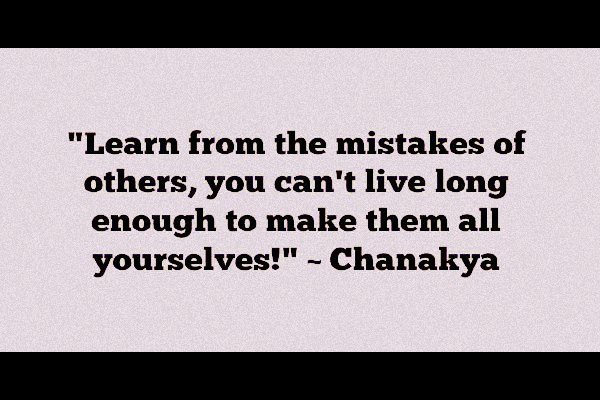 "Opportunities are like sunrises, If you wait too long you can miss them" – William Arthur
"Learning never exhausts our mind" – Leonardo Da Vinci
"The only journey is the one within" – Rainer Maria Rilke
" No act of kindness, no matter how small, is never wasted" – Aesop
It is far better to be alone than to be in a bad company" – George Washington
"If you cannot do great things, do small things in a great way" – Napolean Hill
"The Journey of a thousand miles begins with one step" – LAo Tzu
"Not all those who wander are lost" – J.R.R Tolkein
"Believe you can and yo are halfway there" – Theodore Roosevelt
"An investment in knowledge pays the best interest" – Benjamin Franklin
Conclusion: These are the best short quotes that will give you a new perspective to life. Please subscribe and share it with others.