Motivational Poetry/Poems on Solitude, Awakening and Women Empowerment
At BrilliantRead,  It is our endeavour to motivate people and help them unlock their true potential, we have shortlisted the following pieces of poetry by Siri (writer). These poems are on the importance of Solitude, awakening, struggle and empowerment. Hope you enjoy reading these brilliant pieces of poetry with some deep thought and meaning.
Motivational Poem (Solitude)
When tides of memories of inextricable past relentlessly hitting me with exhausting  emotions…..
Suffocating expectations drenching me in uncontrolable tears and drowning me to sink to the bottoms of endless fears……..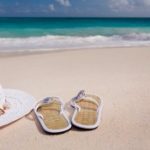 With inescapable trauma of thoughts entangled with flaring strings of scars……
I started drifting in the waves of despair with hoping efforts by calming my inner uproar….
Finally i held my self lying in the shores of solitude with a quest and thirst for unwinding attitude.
———————————————————————————————————————————————————
Motivational Poem (Path of Re-awakening)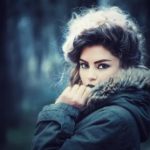 Broken wings,shattered heart and got lost in a lonely war…..
Unable to fly but dreamed so high…..
With hope in the eyes and will in the thoughts…..
Havn't lost the fire to fly before my breathe retire.
---
Image Credit – Pexels
Writer – Siri
_________________________________________________________________________________________