Inspirational MS Dhoni Quotes On Success, Failure and Life
MS Dhoni needs no introduction. He has captained India and helped achieve unprecedented success.
Dhoni has been the recipient of many awards, including the ICC ODI Player of the Year award in 2008 and 2009 (the first player to win the award twice), the Rajiv Gandhi Khel Ratna award in 2007, the Padma Shri, India's fourth highest civilian honour, in 2009 and the Padma Bhushan, India's third highest civilian honour, in 2018.
He Helped win Indian National Cricket Team win T20 World Cup, ODI World Cup and ICC Champions Trophy.
Dhoni has garnered millions of followers and earned a lot of respect in the sports fraternity. His ability to remain calm under tense situations and critical decision making has earned him the Title "Captain Cool".
He has great cricketing skills and is a brilliant strategist.
We(BrilliantRead) have compiled some of the best motivational MS Dhoni quotes on Cricket, Life, Failure and Success.
"Self-confidence has always been one of my good qualities." MS Dhoni Quotes
"If you don't really have a dream, you can't really push yourself; you don't really know what the target is."
"If You are not 100 Percent fit and not at Your best (and Still Play) It's Cheating."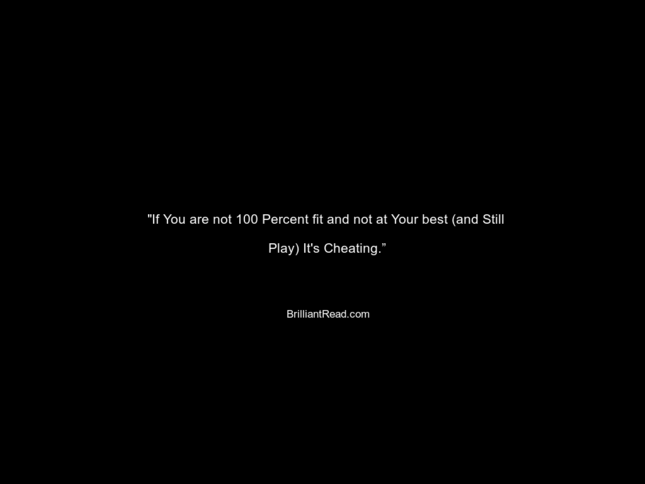 "Winning the World Cup was very special because it meant so much to so many" – MS Dhoni Quotes
"I love being in the present. When I was playing for my school, the only thing I wanted to do was get selected for the under-16 or the under-19 district teams. When I was selected for the district, I would think about the next level, which was getting selected for the state side. I'm a person who lives very in the moment." – MS Dhoni Quotes on Life
"You don't play for the crowd, You Play For the Country." – Motivational MS Dhoni Quotes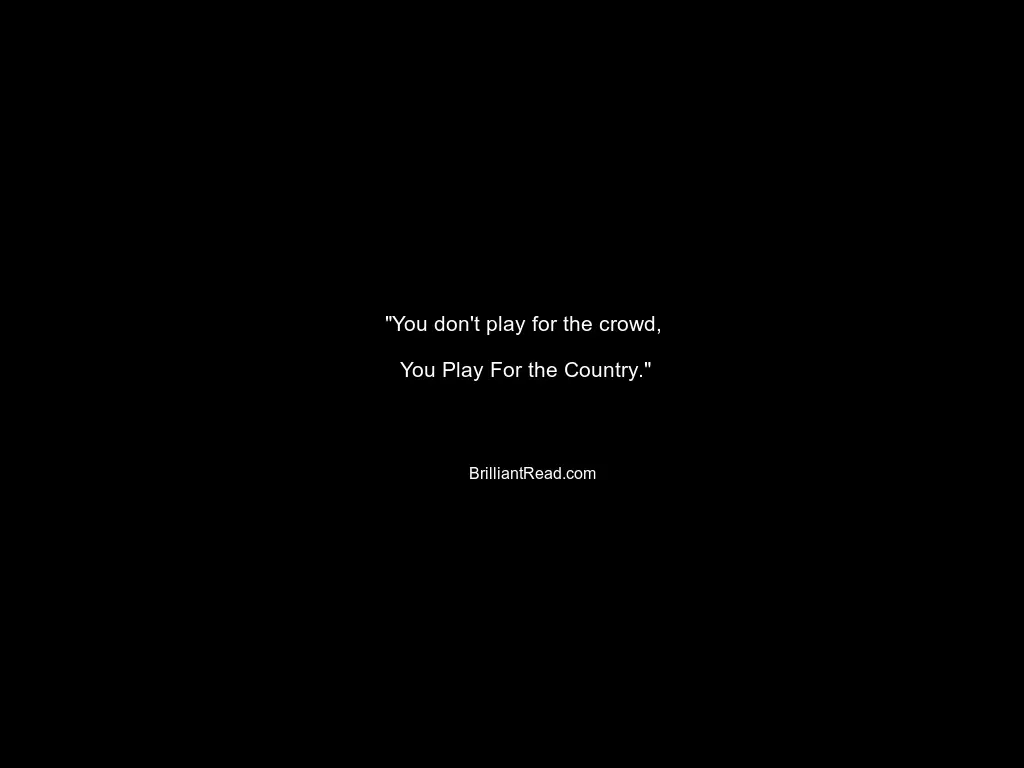 "I Don't Mind Repeating Everything"
"When you Die, You Die. You don't think which is the better way to Die."
"You have every right to ask me that. It's your prerogative. But I have the right to not answer"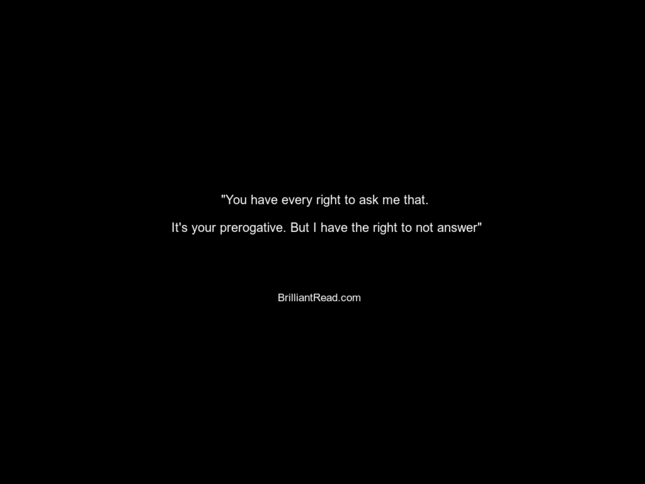 "There is a Very few line between Cooked and Over Cooked. If you do a Barbecue, You can understand that"
"No. I am on National duty. Everything else can wait"
"Till the Full stop does not Come, The Sentence is not Complete"
"For me, Opposition is just another Opposition."

"It's important to learn and not repeat the same mistakes. What's done is done."
"If you don't really have a dream, you can't really push yourself; you don't really know what the target is."
"When I look at the mirror, I see a lot of Grey Beard" – Ms Dhoni Quotes (When he was asked in 2014 what has changed after T20 win in 2007
"Maybe because I bat aggressively and go for big hits at times, people tend to remember my batting. But I have always done well as a stumper, too."
I am always the one who is responsible for anything bad that happens in Indian cricket. Everything that happens is because of me.


"I Have Three Dogs at Home. Even after Losing a series or Winning a series, They Treat me the Same way."
"I Never Allow Myself to come under Pressure"
Please share it with you friends and social media connections. It may help others get some motivation and help them unlock their true potential.
Do subscribe to receive more motivational articles.